Designed to deeply engage learners and target desired skills. 

The fun and the learning are never-ending!

Classes, Clubs and Camps

for Students

Going Beyond the Standards with

S.T.E.A.M.+ and S.T.E.M. including Lego Engineering and More

Candy Man Science and More

Technology: Learning with Computers and/or Tablets

Reading and Book Clubs 

Writing and Author Clubs

Art and Illustrator Clubs

American Sign Language/Communication

Yoga at the Zoo

Toddler Fun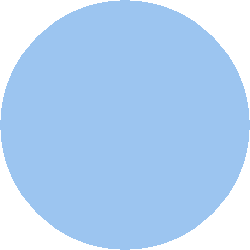 NOW AVAILABLE! 

Cross-Over Training Programs

Staff, Students, and our

PD Professionals Work and 

Learn Together!

Guaranteed Implementation

Because We are There to Guide Your Staff!

Don't See Your Topic of Interest? Just Ask!